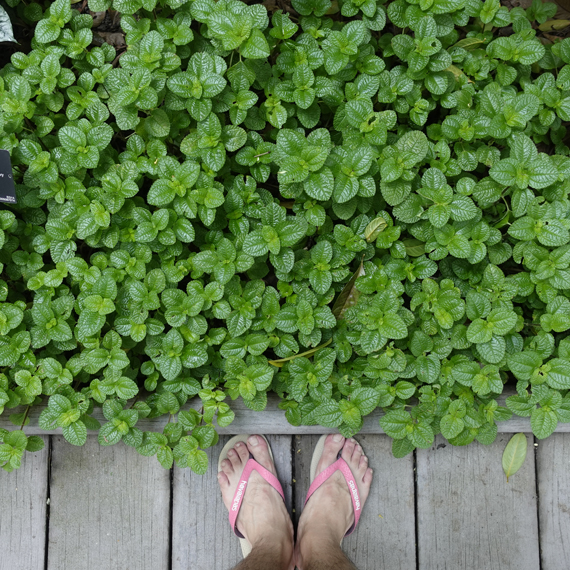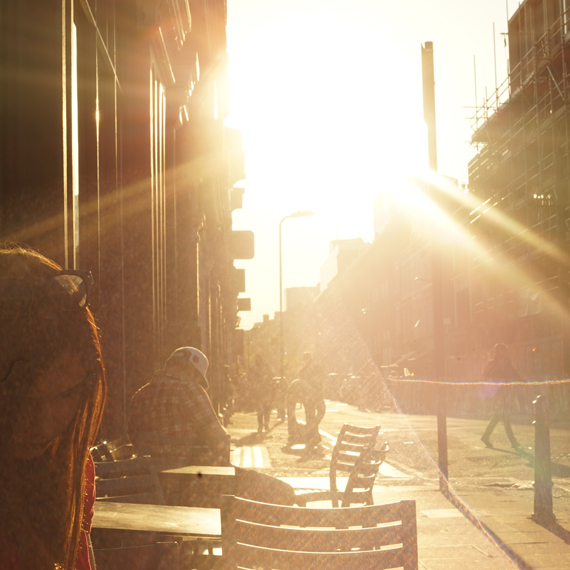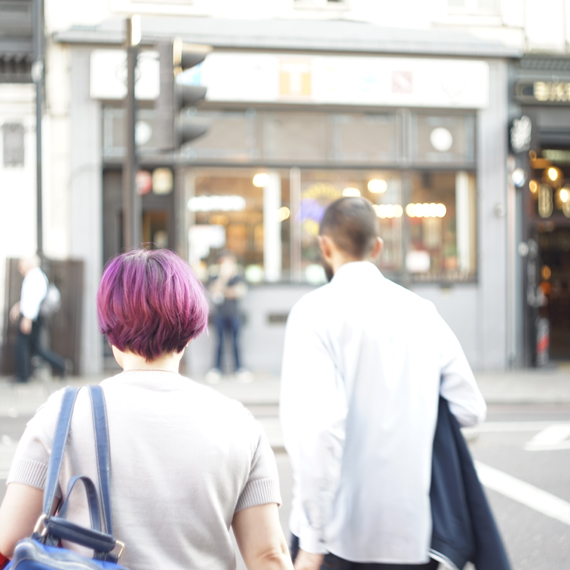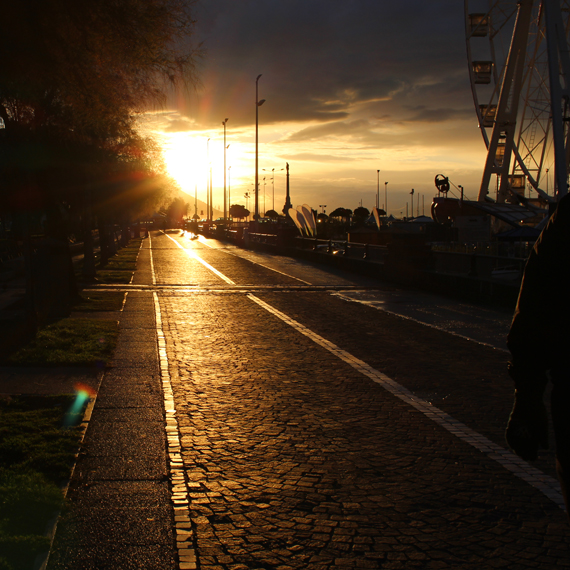 Cash Money Pictures
We never cease to travel the world. Through our creations we aim to share with you the wealth of experience gained on our journey, and emotions felt, without jumping on the plane yourself.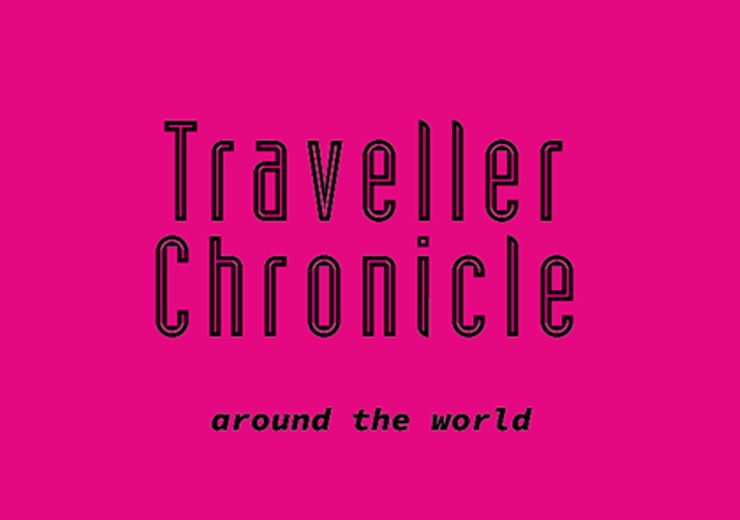 We like to stir the imagination of many people through writings, and want to send excitement and emotion which we can only be told through pen and paper.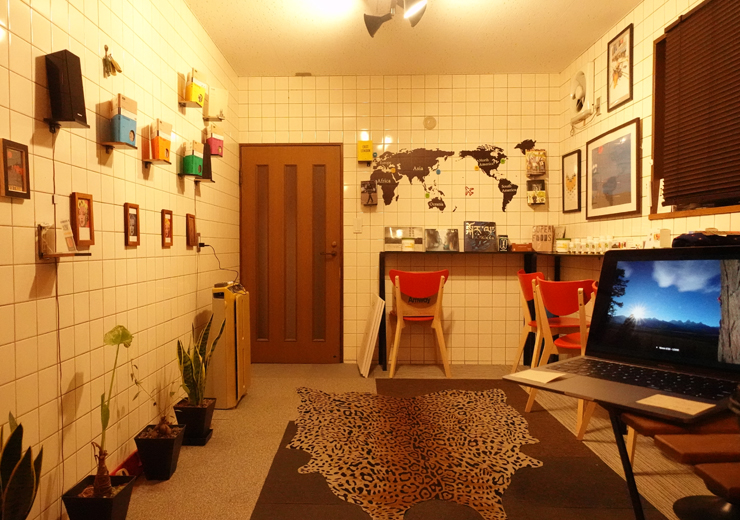 We have Airbnb's room in Osaka and Havana in Cuba. In near future, we're going to make cozy hotels as creativity for travelers.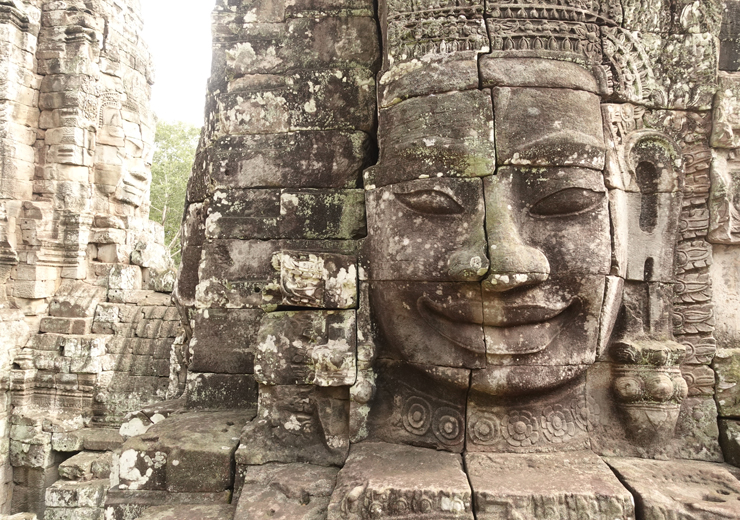 We are interested in seeing your work. it may take over a month to get back to you with a firm answer. We are looking for very specific projects so please read below.